People are key to our business.
People are key to our business. We embrace a lead from the front culture which combined with our values, experience and appreciation for individuality, ensures that we not only deliver consistent results but do so with the needs of 'people' at the heart of our process.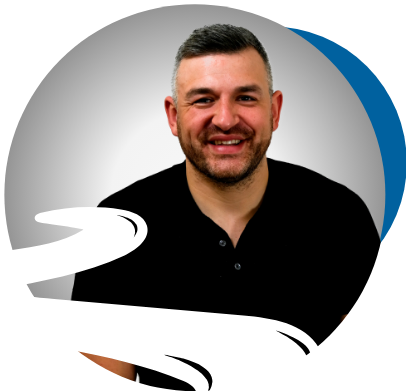 Adam Todd – Managing Director
Adam is a dynamic and passionate business owner who leads from the front.
Adam has an extensive and successful track record in construction recruitment, working for some of the regions most respected recruitment brands.
His passion for delivering results coupled with his in-depth knowledge of trades has enabled the business to grow significantly since its inception.
Thomas Woodhams – Partner
Looking to make a difference in the recruitment industry?