People are key to our business.
Our team are sector specialists and have a combined 30+ years experience and a track record in consistently delivering results for clients. This expertise and experience allows us to truly understand our clients needs, communicate with all stakeholders and deliver efficient results.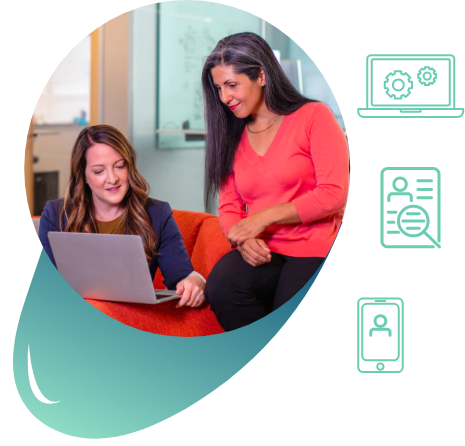 IT
With over 10 years experience in the sector, we have successfully built an extensive network of talent.
As sector experts we are able to assist clients in identifying their requirements, executing an effective strategy to procure the best in class. Our track record is extensive and speaks for itself. We are proud of the relationships we have built and work hard to maintain these trusted partnerships.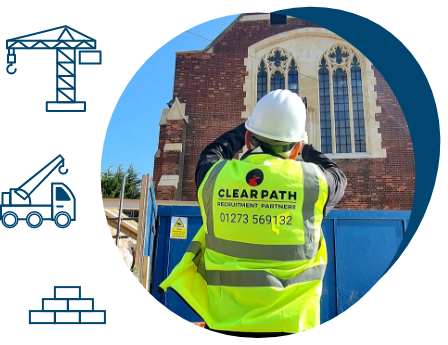 Construction
With over 10 years experience in fostering talent within the sector, we work from ground up.
The sector is built on people and skill. We have worked hard to understand the importance and value in each and work hard to delivery both temporary and permanent placement with some of the South Easts most respected contractors.
We work hard to retain our talent pool to ensure our clients have access to the best in class workforce.
Making a difference in the Recruitment Industry