People are key to our business.
We value the relationships we build with our clients and for that we continue to retain trusted partnerships. We strive to deliver consistently, efficiently and with passion.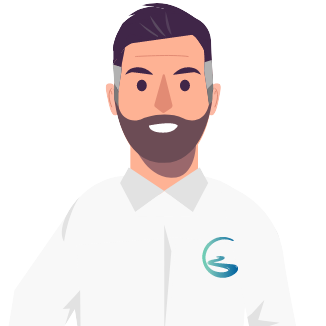 "Always available to answer questions"
Worked for Adam at Clearpath on a prestigious job in Covent Gardens, London. Found them very professional and helpful... Never any problems with payments and he was always available to answer questions and even giving me advice and information months after I finished working with them.
Simon Jeffrerys
Playfords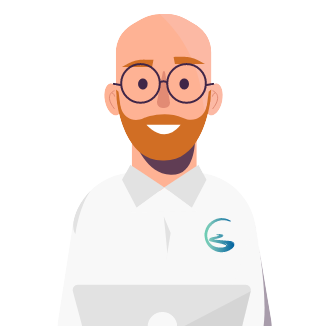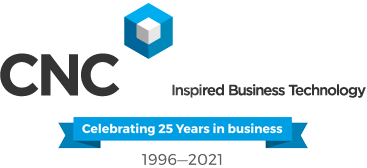 "Always comes up with the results"
I've used Clearpath for a number of years and Tom always comes up with the results to find us great candidates. He takes time to understand our business and requirements to make sure that we get the right person for the job. His liveliness and enthusiasm, seems to know no bounds and I'd certainly recommend his services.
Adrian Cragg
CNC - Technical Director
Making a difference in the Recruitment Industry