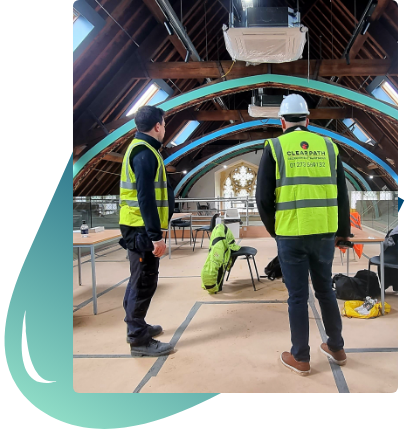 We believe that community is at the heart of every successful business.
Adam and Tom have grown up locally and have worked hard to build (and continue to build) successful careers within the region.
They are passionate about giving back to the community they serve and are keen to build partnerships with local charities and organisations that can tangibly give back to those they live amongst.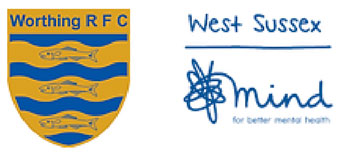 We are big advocates for well being within our business and the community so welcome any opportunities to collaborate with and support charities and other organisations that may benefit.
Looking to make a difference in the recruitment industry?