Your trusted recruitment partner.
We are an energetic and experienced recruitment agency based in Brighton, specialising in IT and Construction.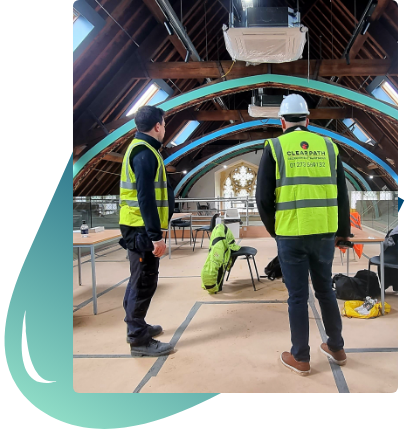 Services
"We believe that community is at the heart of every successful business."
We assist clients in Sussex and the South East meet their complex recruitment needs, by delivering flexible recruitment solutions. We like to do the simple things exceptionally, and believe that our people are the key to delivering successful results. We invest time in our people and believe that with training and suitable support people feel empowered. We take this approach when sourcing external talent for our clients also.
We work with our clients to understand their needs and tailor our service capabilities to suit, with the aim to exceed and not just meet their expectations.
We also work hard to understand our candidates needs and aspirations, enabling an extremely targeted and focussed approach to placing the right people in the right roles. We believe technology plays a pivotal part in the recruitment process which allows us to work more efficiently and drive better results for our clients and candidates.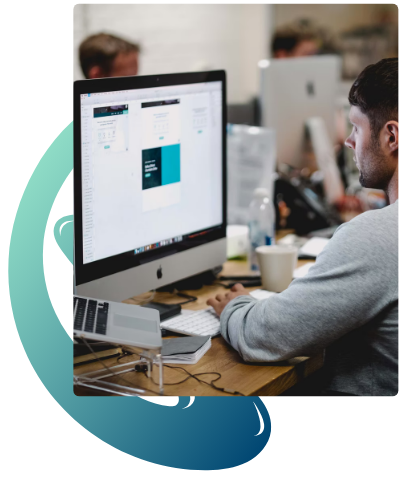 Bespoke capabilities
We understand the value of difference and apply this mantra to the relationships we have with our clients and candidates.
Our services are tailored to our clients needs to ensure they drive value from the service delivered by us as their trusted recruitment partner.
We take a human approach to understanding the needs of our clients and candidates which enables us to refine our approach and deliver results with more precision.
Our Values
Our operation is underpinned by a core set of values. This ensures we align with our clients expectations and are able to deliver results.

Care
About the way we do things and the people we do them for.

Creativity
In our approach. We are all different we embrace this and use it as a tool to communicate and captivate our audience and create the best solutions

Culture
That we instil within our business places people at the heart of the process. Developing/nurturing/supporting talent both within business and the community in which we work.

Collaboration
Working together to create long lasting trusted partnerships.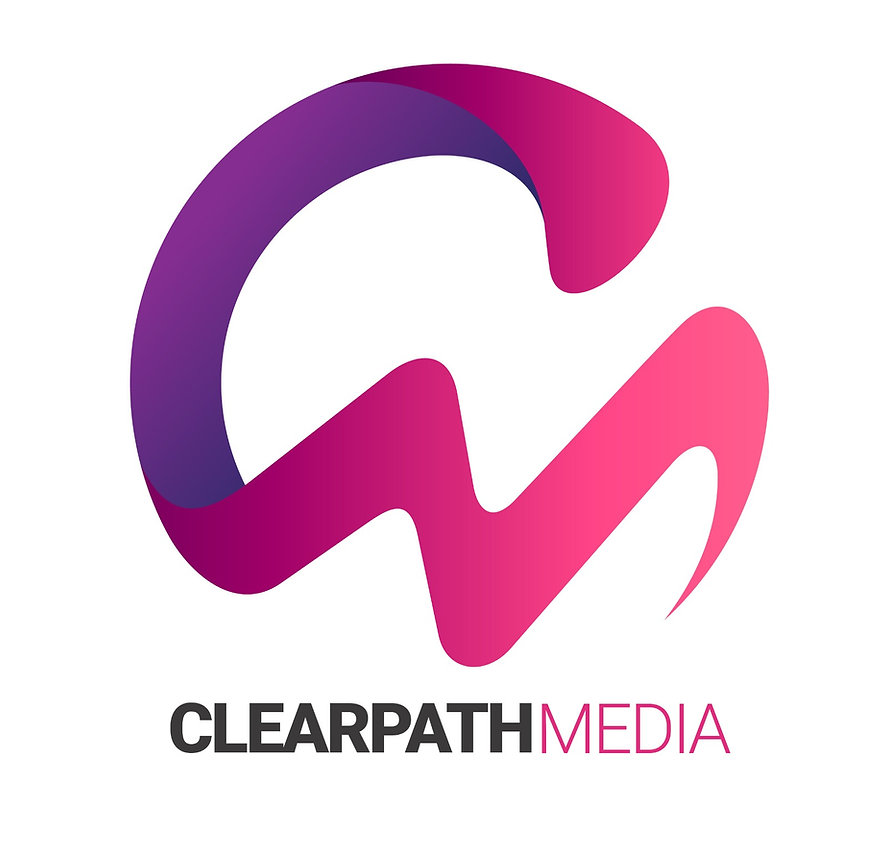 Our extended services
We are proud to have launched Clearpath Media in 2021 which offers a wide range of media services.
We assist, land owners, developers, contractors, SME's, estate agencies and local government produce exciting digital content and strategy to showcase and promote their offering.
We believe the power of visual is imperative to a businesses narrative. We are proud to provide the tools and creative to create immediate and future value to these businesses.
Find out more
Looking to make a difference in the recruitment industry?