Your trusted recruitment Partner
We are an energetic and experienced recruitment agency based in Brighton, specialising in IT and Construction.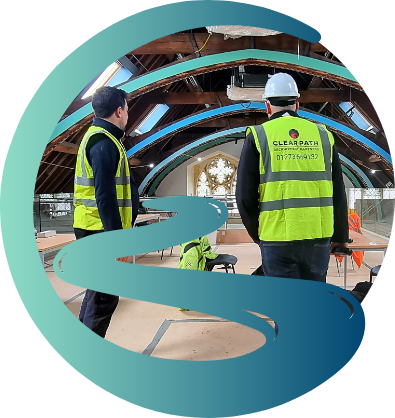 Understanding the challenges that both clients and workers face
We assist clients in Sussex and the South East meet their complex recruitment needs, by delivering flexible recruitment solutions.
We like to do the simple things exceptionally, and believe that our people are the key to delivering successful results. We invest time in our people and believe that with training and suitable support people feel empowered.
We take this approach when sourcing external talent for our clients also.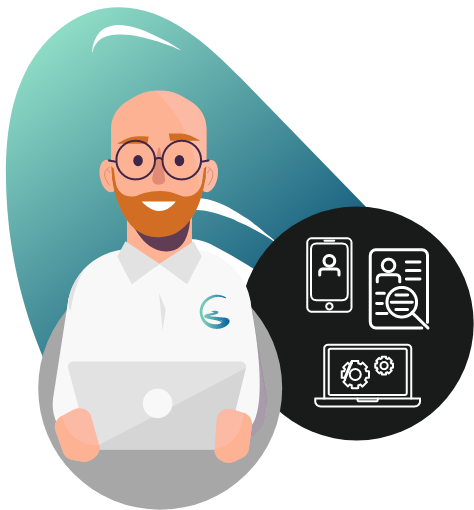 Making a difference in the recruitment industry
We work with our clients to understand their needs and tailor our service capabilities to suit, with the aim to exceed and not just meet their expectations.
Our Values
Our operation is underpinned by a core set of values. This ensures we align with our clients expectations and are able to deliver results.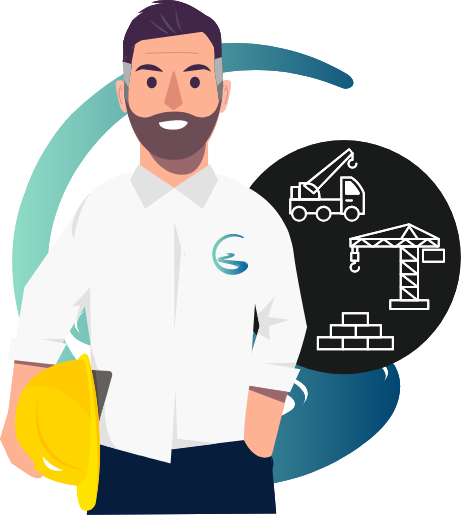 Understanding our candidates needs and aspirations
We also work hard to understand our candidates needs and aspirations, enabling an extremely targeted and focussed approach to placing the right people in the right roles.
We believe technology plays a pivotal part in the recruitment process which allows us to work more efficiently and drive better results for our clients and candidates.

Always comes up with the results

"I've used Clearpath for a number of years and Tom always comes up with the results to find us great candidates. He takes time to understand our business and requirements to make sure that we get the right person for the job. His liveliness and enthusiasm, seems to know no bounds and I'd certainly recommend his services. "
Looking to make a difference in the recruitment industry?